Experiences, exchanges and new ways of relating
Kaaysa's activities begun in October 2017, forming a transdisciplinary interchange community. Monthly residences usually house 10 to 15 people, including artists and writers. Special groups can reach 25 people for shorter periods. The residence is intended to integrate the north coast of São Paulo into the national and international cultural circuit, transforming the city of Boiçucanga into an artistic center of creation and meeting. It uses the proximity of São Paulo as support, but seeks creative freshness: new forms of production and circulation of contemporary art / literature. Concepts such as participation, exchange and collective life are key pieces of experience that suggest collaboration with the local community.
Who has already participated
Alexandre Furcolin
Ana Paes
Anne-Julies Hynes
Beatriz Chachamovits
Bruno Dunley
Camille Kachani
Carlos Matuck
Carolina Zuppo Abed
Claudio Cretti
Cris Bierrenbach
Cris Mohalem
Daniel Barclay
Daniele Queiroz
Danilo Oliveira
Deco Adjiman
Deyson Gilbert
Discotiki
Flavia Junqueira
Gabriel Nehemy
Hellen McClory, Scotland
Hugo Frasa
Isadora Krieger
Jorge Medeiros
Jp Accacio
Julian Fuks
Julian Porisse
Kitty Paranagua
Laura Del Rey
Laura Gorski
Leticia Lampert
Linna Karo
Luciana Magno
Lucila Mantovani
Marcia Rosa
Marcio Lima
Margherita Isola, Italy
Maria Luiza Mazzetto
Maria Silvia Camargo
Marina Melo
Mauricio Adinolfi
Mel Mariz
Pedro França
Rafael Alves
Renata Egreja
Rodrigo Gontijo
Sally Rudkjøbing, Denmark
Sherry Wiggins, USA
Sheyla Smanioto
Silvia Carvalho
Tayná Ibanez
Thato Seboko, South Africa
Thiago Toes
Tiago Mestre, Portugal
Veridiana Leite
Vick Garaventa
Victor Leguy
Alberto Cidraes
Anita Ekman
Bruno Zeni
Carlos Papa
Caue Alves
Cristiane Takuá
Danilo Oliveira
Guillermina Bustos
Ignacio de Loyola Brandao
Jorge Sepulveda
Juliana Monaschesi
Juliano Pessanha
Katharina Eichbaum
Lia Chaia
Marcelo Moscheta
Nancy Betts
Silvia Nastari
Stephane Malysse
Victor Barao
Warwick Manfrinato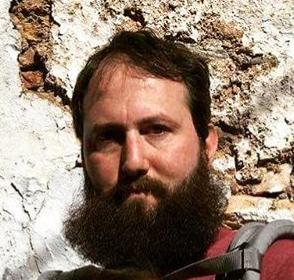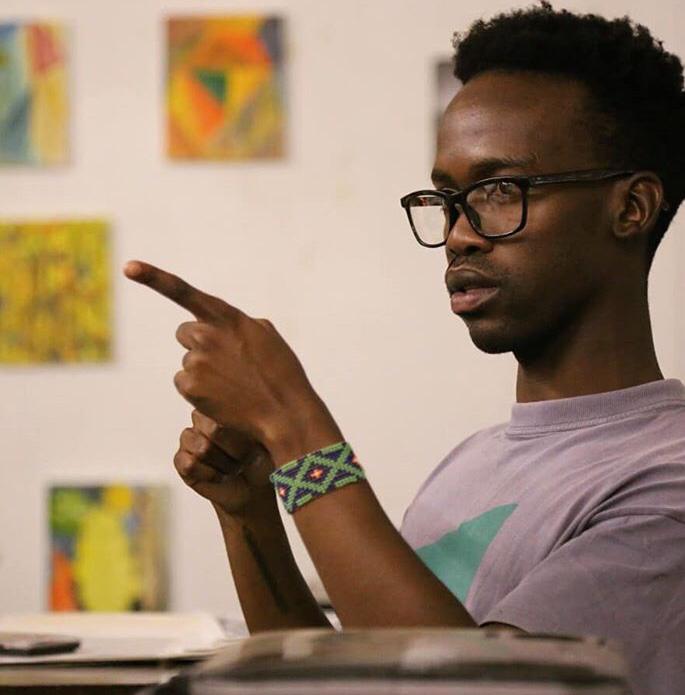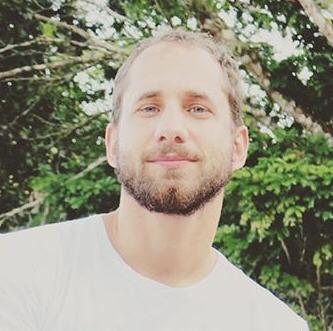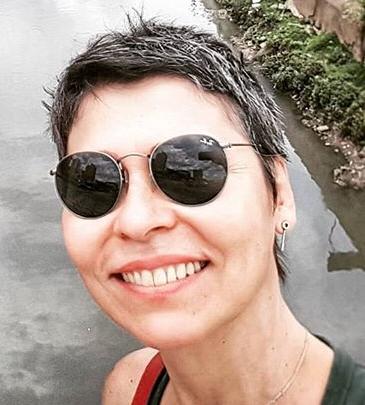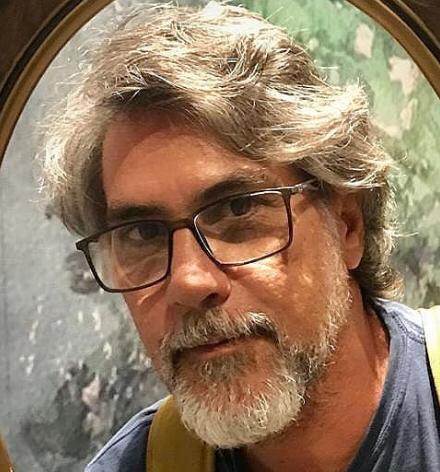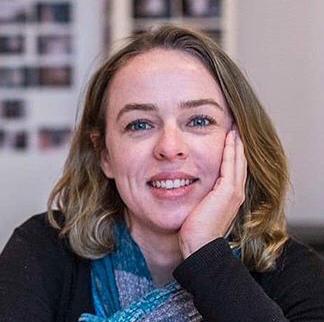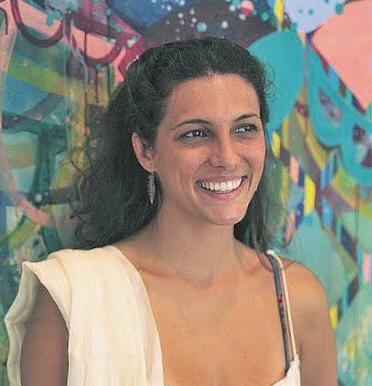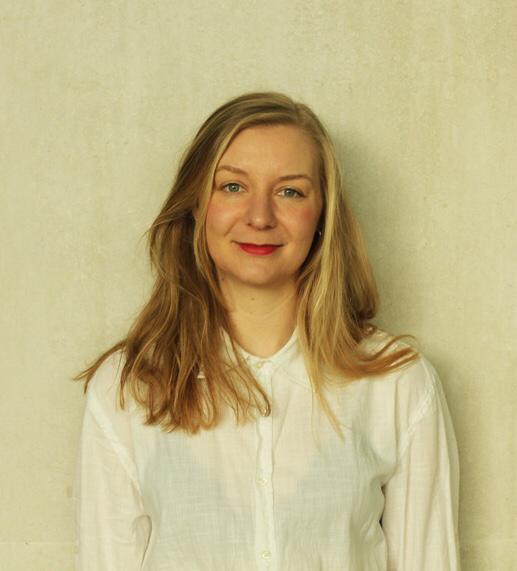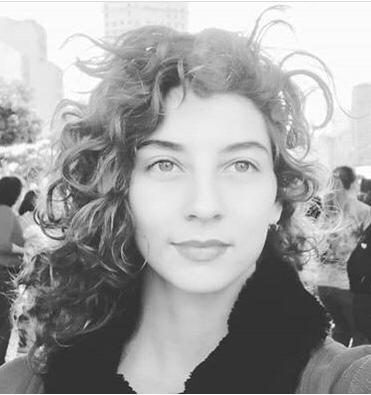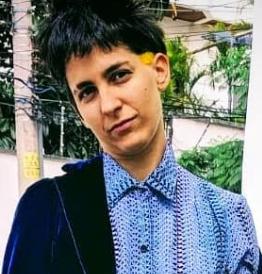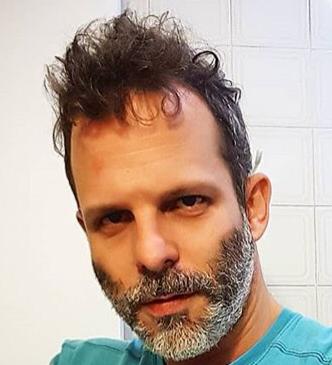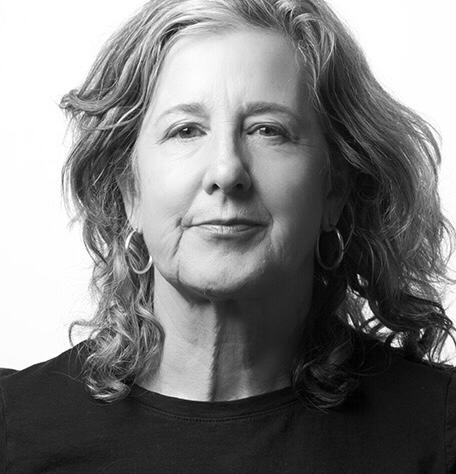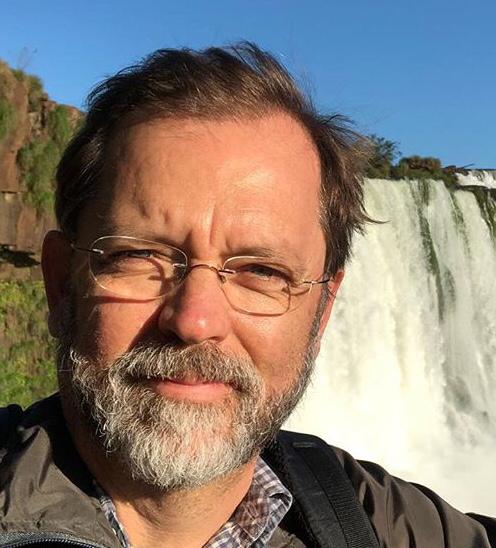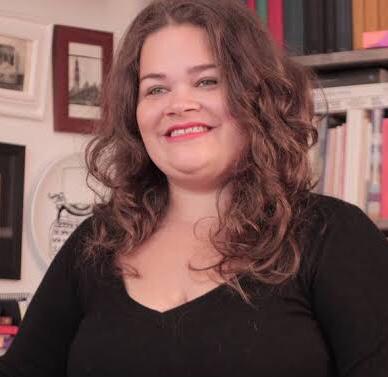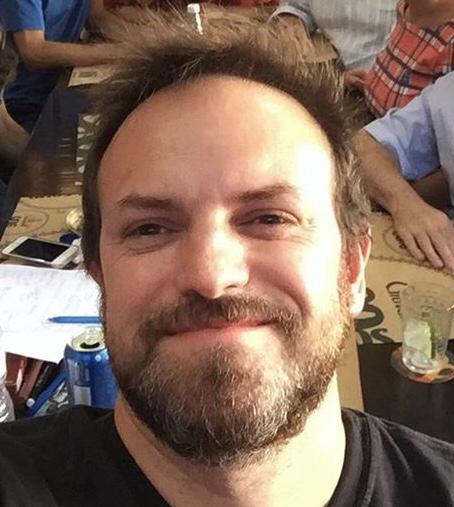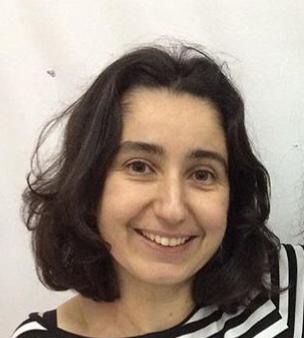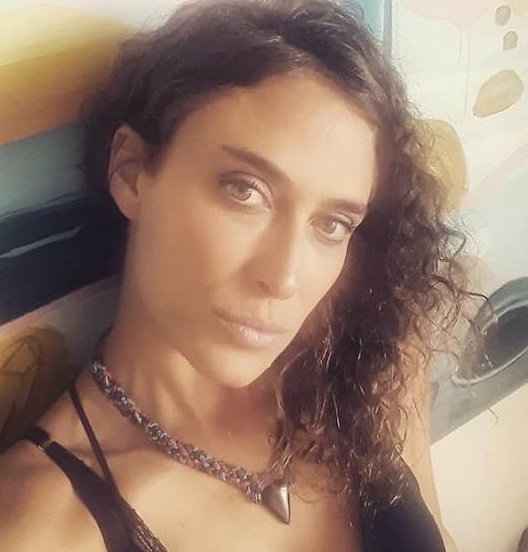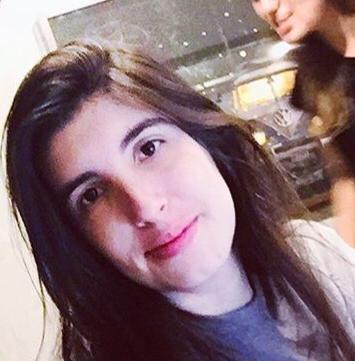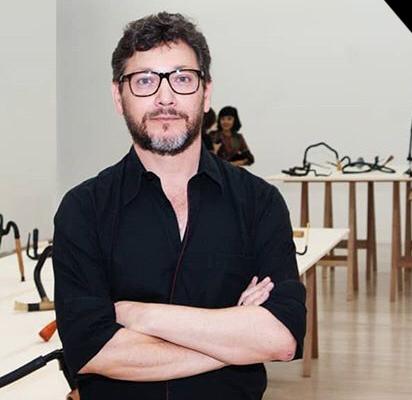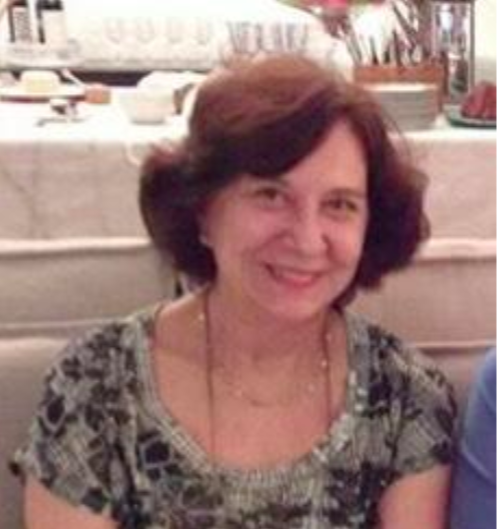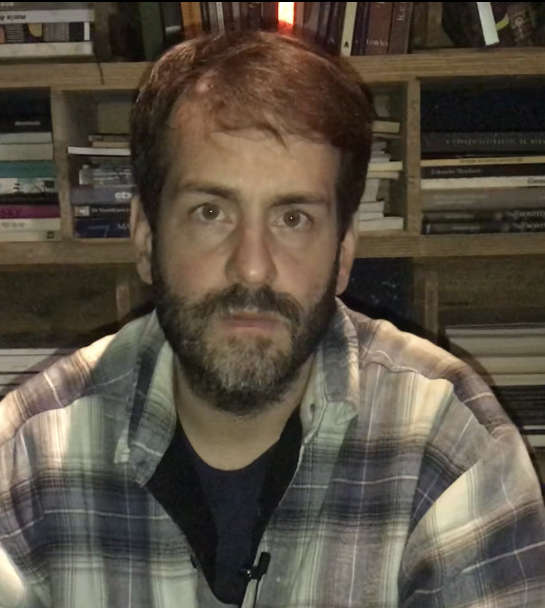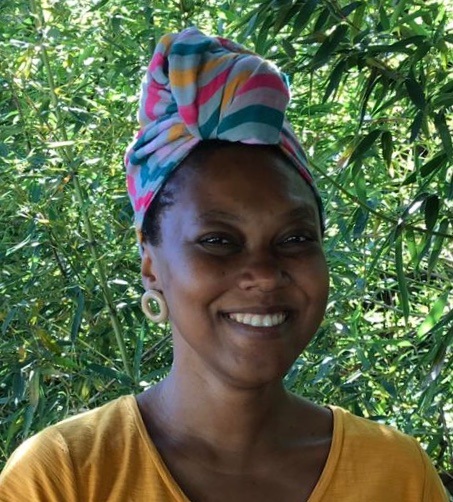 Get the news about art residencies and activities.